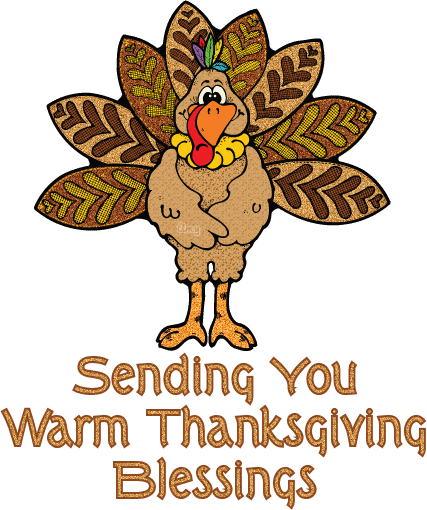 "This web site belongs to you, the visitor.
IamThankful.com
was created to spread the message about the power of Gratitude and to encourage the practice thereof. It is to be used as a tool and enjoyed as a worldwide display of what can spring from simply seeing the abundance that is yours. Use the free gratitude journal to cultivate your own sense of abundance daily or weekly, send free ecards to people who enrich your life, submit a colorful postcard to spread your thankfulness around the globe, or make a gift purchase to brighten someone's day. Most of all, say THANK YOU, today and every day to the many forces of life that support you ceaselessly."
You can send e-cards, write your own journal, or just browse & read. It's not officially Thanksgiving in every country this week, but it never hurts to stop for a moment and ask - What are you most thankful for?
http://www.iamthankful.com/