Thursday, October 10, 2013
Wednesday, December 19, 2012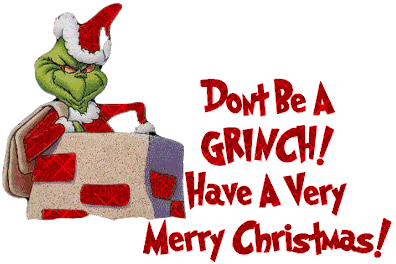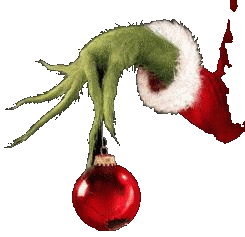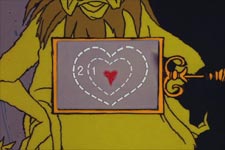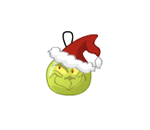 Fans & kids check out:
http://www.seussville.com/grinch/
Absolute Grinch: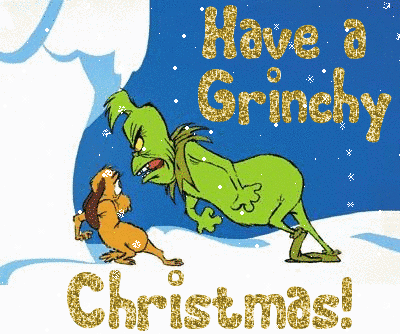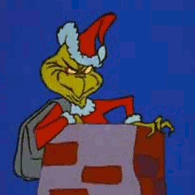 Monday, October 24, 2011
We wanted to post something fun this week - if you're a Tim Burton fan you'll love
The Tim Burton Collective.
Click on the movies tab to see individual pages for each one. Don't miss the Lumplings section, either. Also worth investigating:
Tim Burton Dream Site:
For NBC fans, check out
HalloweenTown
.
Saturday, October 31, 2009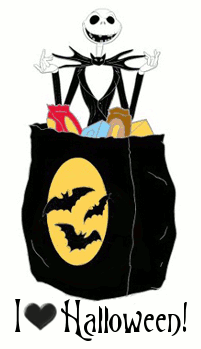 Enter an extraordinary world filled with magic and wonder -- where every holiday has its own special land ... and imaginative, one-of-a-kind characters! THE NIGHTMARE BEFORE CHRISTMAS tells the heartfelt tale of Jack Skellington, the Pumpkin King of Halloween Town, and all things that go bump in the night. Bored with the same old tricks and treats, he yearns for something more, and soon stumbles upon the glorious magic of Christmas Town! Jack decides to bring this joyful holiday back to Halloween Town. But as his dream to fill Santa's shoes unravels, it's up to Sally, the rag doll who loves him, to stitch things back together. This critically acclaimed movie milestone captured the heart and imagination of audiences everywhere with its Academy Award-nominated stop-motion effects, engaging Grammy-nominated music, and the genius of Tim Burton (BATMAN, PLANET OF THE APES). A delightful treat the whole family will enjoy!
The Nightmare Before Christmas Treats: