Wednesday, December 19, 2012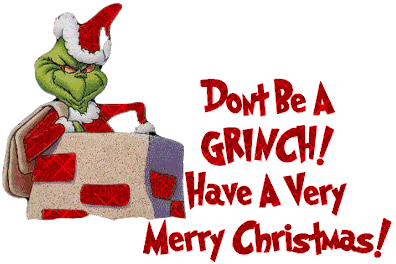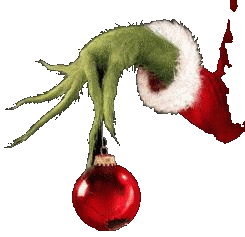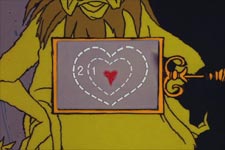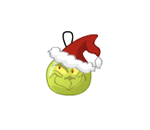 Fans & kids check out:
http://www.seussville.com/grinch/
Absolute Grinch: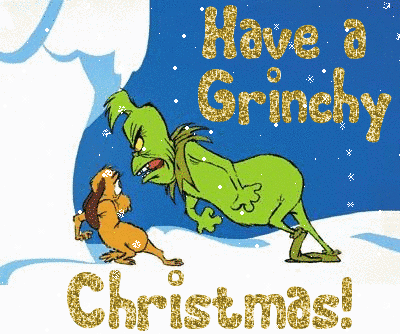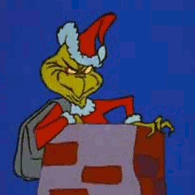 Tuesday, December 18, 2012
Thursday, December 13, 2012
Wednesday, December 5, 2012
Tuesday, December 4, 2012
Wednesday, August 1, 2012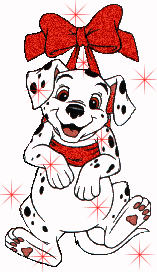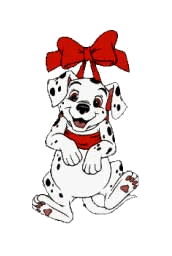 Full of boundless adventure and boisterous fun, Disney's 17th animated masterpiece is the original film classic starring 101 of the world's most lovable, huggable Dalmatians and their hilariously evil captor, Cruella De Vil! A charming London neighborhood is home to Roger and Anita, whose beloved Dalmatians, Pongo and Perdita, have become the proud parents of 15 puppies. But when Cruella and her bumbling henchmen, Horace and Jasper, unexpectedly appear, the pups soon disappear -- along with every other Dalmatian puppy in town! Now Pongo and Perdita must rally their animal friends and use the power of the "Twilight Bark" to find Cruella's secret hideaway and free the puppies. Featuring the unforgettable toe-tapping song "Cruella De Vil," 101 DALMATIANS is one of the most cherished and sought-after Disney classics of all time -- and among the last films to bear the personal touch of Walt Disney.
http://rapidgator.net/file/29503194
http://ul.to/96h7zz2h
http://turbobit.net/phww1ce89m32.html
http://ul.to/4mii4ajr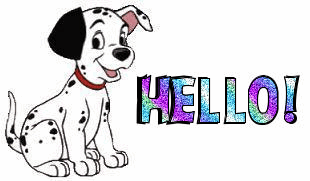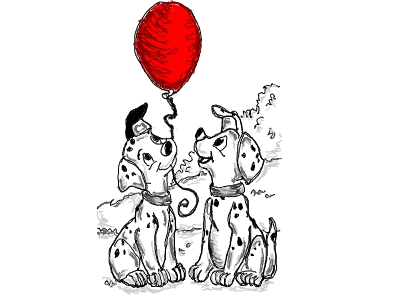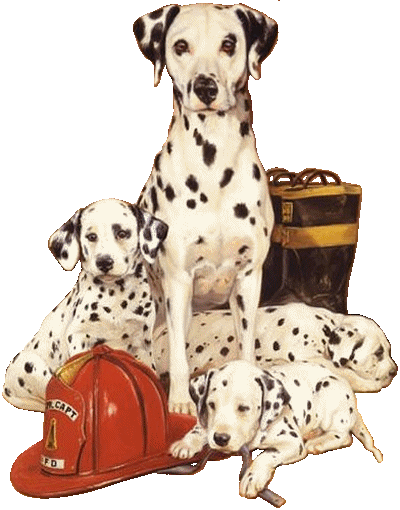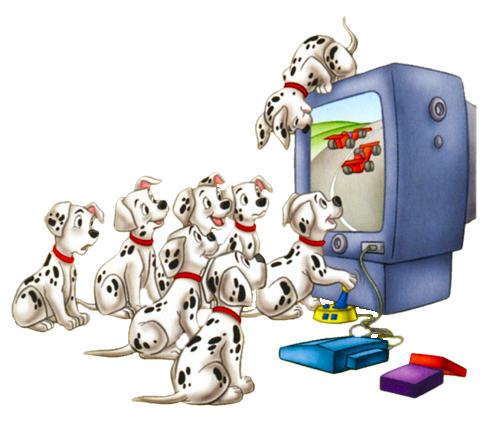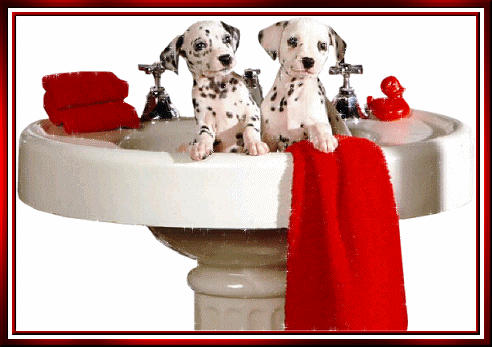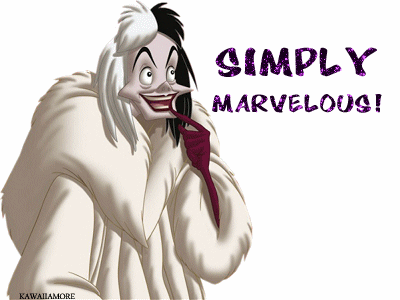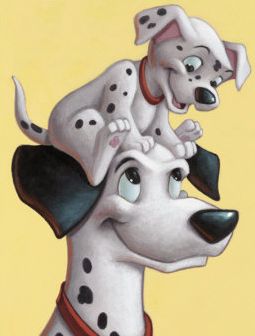 Wednesday, December 14, 2011
The official RB site:
Get your RB toys and goodies here, our very favourite toy store:
Time & Space Toys:
They have a wonderful selection at decent prices. (There's also lots of Lost, Doctor Who, & sci-fi items as well.) Have fun!
Wednesday, November 30, 2011
Saturday, October 29, 2011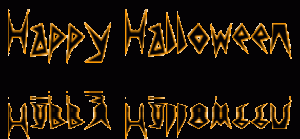 Narrated by Vincent Price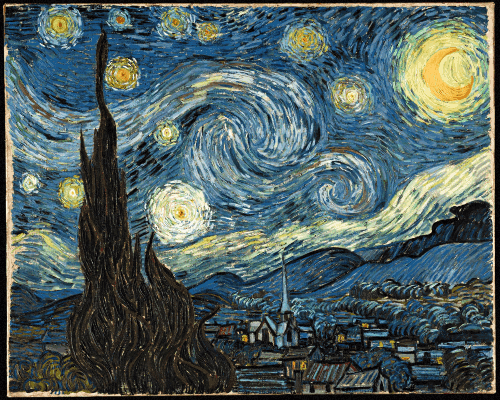 Wednesday, August 24, 2011
http://www.matroska.org/
Why do you need this? Because many newer video files are using the .mkv and .mka formats. They are viewable on the MediaPlayer Classic which is available at this website (free). All the details are there in 9 languages. Happy viewing!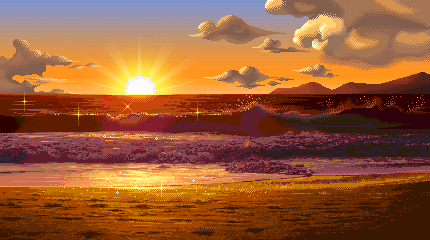 Still can't play a video? You might need a codec for it. Here's where to get some companion codecs easy, fast, & free.
http://www.free-codecs.com/download/K_lite_codec_pack.htm