Sunday, October 6, 2013
http://www.oktoberfest.de/en/
http://www.vistawide.com/german/oktoberfest/oktoberfest.htm
http://www.munichsoktoberfest.com/
http://www.muenchen.de/Tourismus/Oktoberfest/7548/index.html
In Canada:
http://www.oktoberfest.ca/
Thursday, February 14, 2013
Monday, December 31, 2012
History & Traditions:
Global Countdowns:
Traditions Around The World
: - many countries from Armenian to Welsh!
New Year's cards:
Coloring pages for the kids:
(also click free coloring at the top for more)
New Year's Superstitions:
Top 10 New Year's Resolutions:
Tuesday, October 13, 2009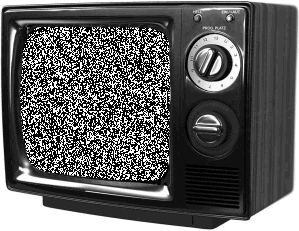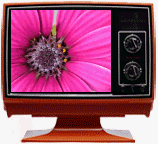 It is sometimes hard to figure out when your favourite shows will be on. The schedules always seem to be changing. This site is an excellent guide for what
was
on, what
is
on and
will be
on.
http://epguides.com/
Simply look up your show by letter (or browse) OR you can see the scheduled grid, read some tv news, see what seasons are out on dvd (or will be), make your own program calendar, see who'll be a guest on late night, even check out UK Radio programs. Even if you are outside the US, you can still use this site to check air date(s) (to see what episodes are available for download.)