Thursday, October 10, 2013
Saturday, December 29, 2012
Rudolph is legendary for saving Christmas, but did you know he saved the New Year as well? While Santa Claus is recuperating from his December sleigh ride, he receives a letter from an old friend, Father Time. Seems that Baby New Year is missing, and if the little tyke isn't found, Old Year will continue forever--a catastrophe for Father Time, whose job it is to keep things moving forward. A search party is essential, yet with such thick fog, there's only one reindeer fit for the job. "Rudolph with your nose so bright, you've six days left to set things right," says Santa. Trouble hits immediately when Rudolph discovers that Aeon the Terrible, a big-beaked monster bird, is also searching for the missing baby. Rudolph gets help from a giant whale and a good-natured caveman, who dish up plenty of song and dance in between narrow escapes in their race against the end of the calendar year. Sound far-fetched? Perhaps, but it contains as much magic as its predecessors, Rudolph the Red-Nosed Reindeer and Santa Claus Is Comin' to Town, all produced and directed by Jules Bass and Arthur Rankin Jr., and written by the esteemed Romeo Muller. The same stop-motion animation we've grown to love is here as well, and narrator Red Skelton has as trusted a voice as Burl Ives and Fred Astaire. While the New Year holiday will never be as celebrated as Christmas, this title is a welcome addition to any Rankin and Bass collection of holiday films. --Lynn Gibson
Part 1:
Part 2:
Part 3:
Part 4:
Part 5: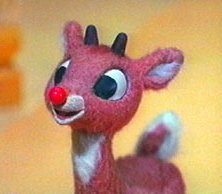 Tuesday, December 25, 2012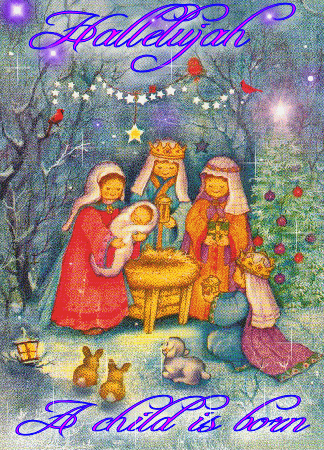 http://www.thenativitystory.com/cast.html
In Nazareth, a town oppressed by the devastating taxation practices of King Herod, a teenage girl, Mary, is told by her parents that they have arranged for her to marry Joseph. Distraught by the idea of marrying a man she hardly knows, Mary takes refuge in a grove to collect her thoughts. There, she is visited by an angel, who tells her that she has been chosen by God to bear his son. Despite the public scorn from an unwed pregnancy, together, Mary and Joseph travel to Bethlehem for a census mandated by the King. It is here, with a great celestial event revealing his prophecy, in a history-defining event, that Jesus is born.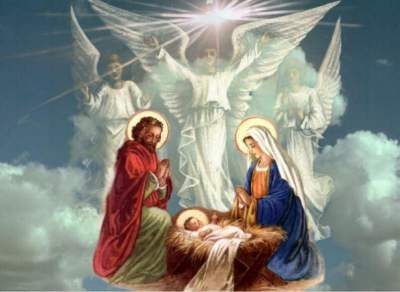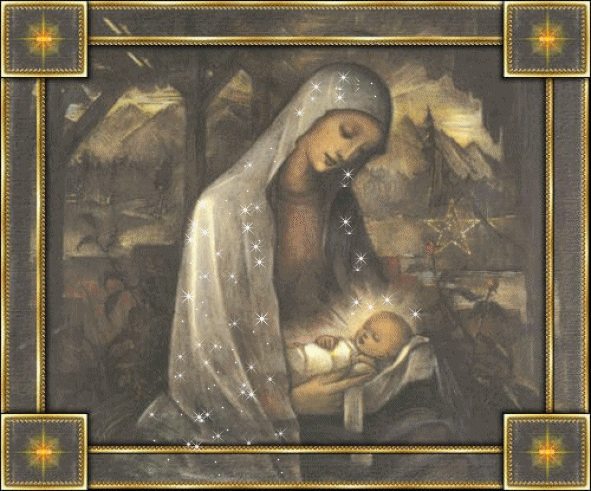 Monday, December 24, 2012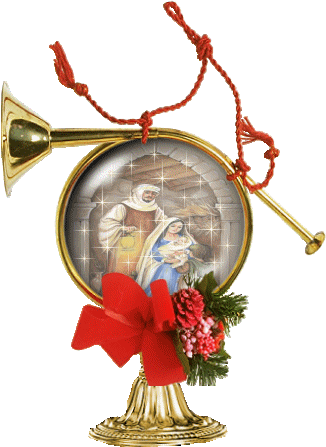 The story elaborates on the popular Christmas song about a shepherd boy who plays his drum for the baby Jesus and makes the animals dance, is a little more tough-minded than you might expect. The kid begins the story as what we'd now call a neglected child, a surly urchin who says he hates all people. He's pulled back from the brink, first by learning to make music, and then by his encounter with the Christ child. The underlying message alone--that everybody has something worth contributing--qualifies the show for holiday-perennial status. The big-name voice performers, Jose Ferrer and Greer Garson (who narrates), may be a little too ponderous for the occasion, but the familiar cartoony tones of Paul Frees (aka Boris Badenov) and June Forey (aka Rocket J. Squirrel) help liven up the proceedings. It's only 23 minutes long, so it's worth a shot for younger children. --David Chute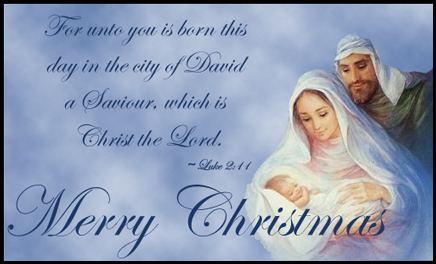 Sunday, December 23, 2012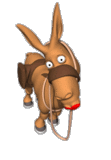 The wondrous story of Christ's birth is told by an unlikely source: Nestor, a gentle donkey with incredibly long ears and a first-hand knowledge of life in a stable. This simple tale, which takes place in the days of the Roman Empire, is about a humble couple about to take a long journey to Bethlehem and a small, insignificant donkey who is destined to help them along. By all outward appearances, Nestor is undeserving of such a privilege. Stable animals tease him incessantly for his long appendages until, finally, he is cast out of the barn into the winter cold. Snow and ice bring about even greater calamity for Nestor until he receives a dose of divine goodness. Nestor meets Tilly, a heavenly cherub (voiced by Brenda Vaccaro) who imparts guidance to the despairing burro and tells him that soon he would be chosen to participate in a miracle involving a star and a baby, a lowly stable and some travelers named Mary and Joseph. Short and sweet, this stop-motion Christmas gem from Arthur Rankin Jr. and Jules Bass is narrated by Roger Miller. Get out the hanky for an understated holiday classic that will appeal to families of all ages. --Lynn Gibson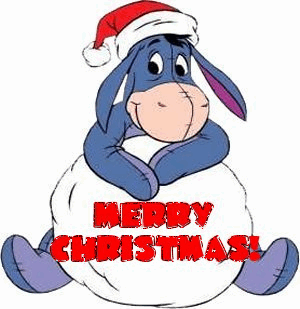 Wednesday, December 19, 2012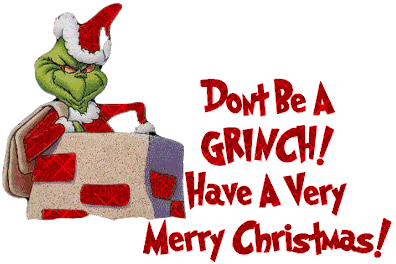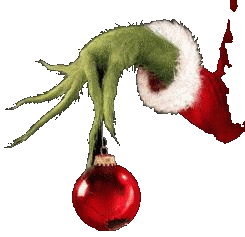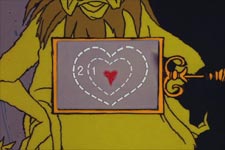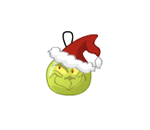 Fans & kids check out:
http://www.seussville.com/grinch/
Absolute Grinch: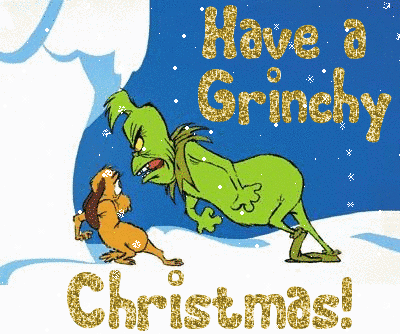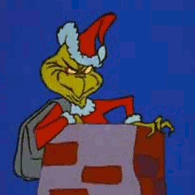 Tuesday, December 4, 2012
Wednesday, August 1, 2012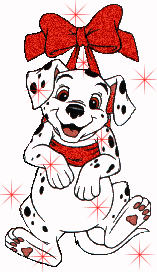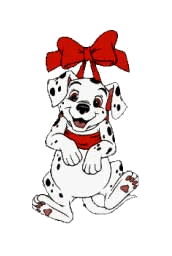 Full of boundless adventure and boisterous fun, Disney's 17th animated masterpiece is the original film classic starring 101 of the world's most lovable, huggable Dalmatians and their hilariously evil captor, Cruella De Vil! A charming London neighborhood is home to Roger and Anita, whose beloved Dalmatians, Pongo and Perdita, have become the proud parents of 15 puppies. But when Cruella and her bumbling henchmen, Horace and Jasper, unexpectedly appear, the pups soon disappear -- along with every other Dalmatian puppy in town! Now Pongo and Perdita must rally their animal friends and use the power of the "Twilight Bark" to find Cruella's secret hideaway and free the puppies. Featuring the unforgettable toe-tapping song "Cruella De Vil," 101 DALMATIANS is one of the most cherished and sought-after Disney classics of all time -- and among the last films to bear the personal touch of Walt Disney.
http://rapidgator.net/file/29503194
http://ul.to/96h7zz2h
http://turbobit.net/phww1ce89m32.html
http://ul.to/4mii4ajr