Sunday, October 6, 2013
http://www.oktoberfest.de/en/
http://www.vistawide.com/german/oktoberfest/oktoberfest.htm
http://www.munichsoktoberfest.com/
http://www.muenchen.de/Tourismus/Oktoberfest/7548/index.html
In Canada:
http://www.oktoberfest.ca/
Thursday, February 14, 2013
Monday, December 31, 2012
History & Traditions:
Global Countdowns:
Traditions Around The World
: - many countries from Armenian to Welsh!
New Year's cards:
Coloring pages for the kids:
(also click free coloring at the top for more)
New Year's Superstitions:
Top 10 New Year's Resolutions:
Friday, December 28, 2012
Christmas Goodies:
Smashing Christmas Icons:
Amazing Christmas Ideas:
My Merry Christmas:
Top 10 Most Extravagant Christmas Purchases:
If you're feeling generous - Auckland City Mission Christmas Appeal 2012
- Become Someone's Angel
Donate now and make a difference. Click here to donate online.

Every day the Auckland City Mission sees people who, despite their best efforts, struggle to make ends meet. They are forced to choose between a doctor's visit or putting dinner on the table, paying the power bill or buying groceries. Often coming to the Mission to ask for help is an absolute last resort.

Each Christmas the Mission supports thousands of people who have no-one else to turn to. Throughout December we expect to provide 2000 emergency food parcels, distribute approximately 20,000 Christmas presents and host around 2500 people at New Zealand's largest community Christmas Lunch. This work is only made possible thanks to the wonderful generosity of our donors.

This Christmas we are asking Aucklanders to support our Christmas appeal and 'Become Someone's Angel'. Angel wings will be appearing all around the city, offering people a novel way by which they can support the appeal, while visitors to Silo Park will get the chance to add their own Christmas message to Auckland on a giant tree of Angel Wings.
Keep your eye out for the wings around the city and Become Someone's Angel this Christmas by donating to the Auckland City Mission.

Diane Robertson

Auckland City Missioner
JGT note
- you do not have to be a Kiwi to donate. But if you prefer something closer to your region, please consider making a donation to your local homeless shelter or
Salvation Army
instead. There are so many people out there who need a helping hand. It IS the season of giving, after all.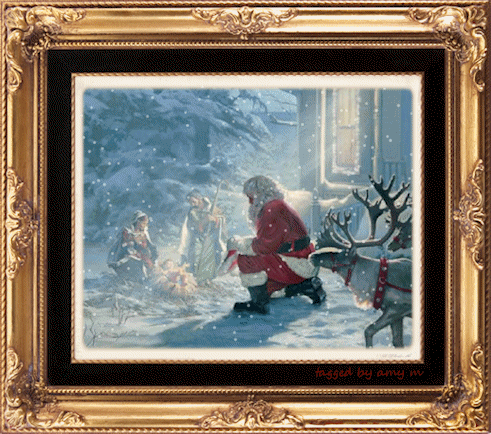 Tuesday, December 25, 2012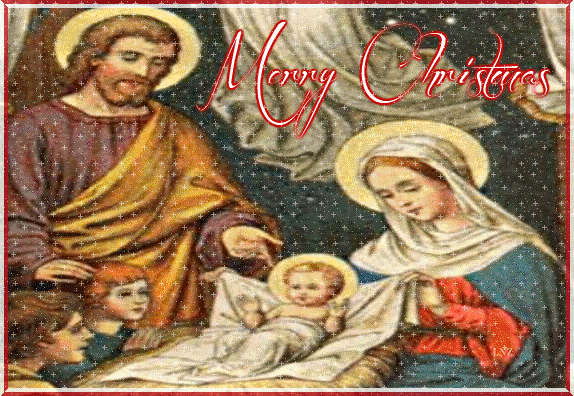 Amazon is giving away 5 free downloads every 5 days for Christmas 2012!
Here: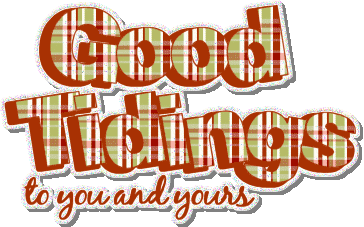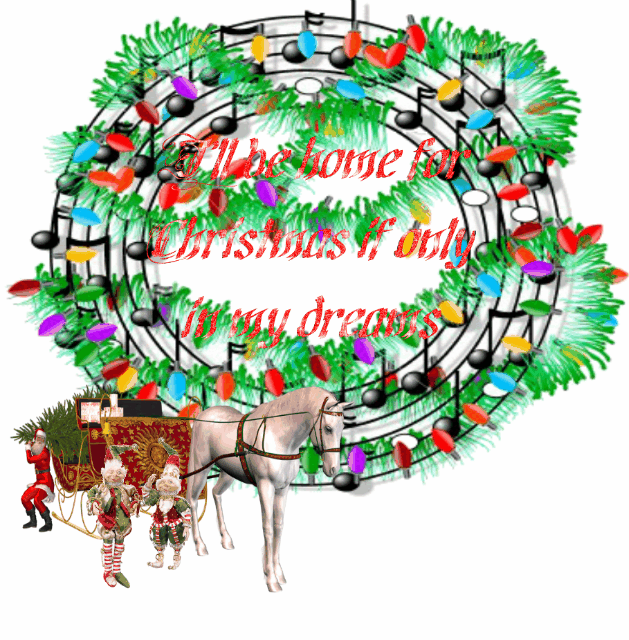 Friday, December 21, 2012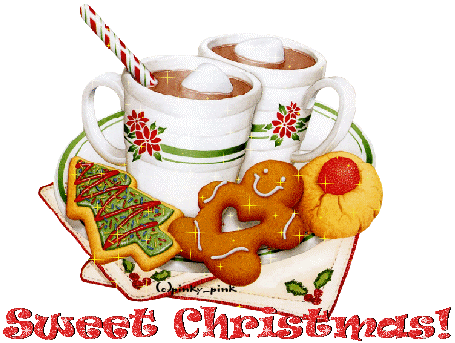 Every kind of cookie you can think of making is here. They have over 540 recipes. Don't eat too many or you may get sick!
http://www.christmas-cookies.com/
If that isn't enough, check out
http://www.recipegoldmine.com/cook/cook.html
too.
We're stuffed already just from looking! Happy baking, gang!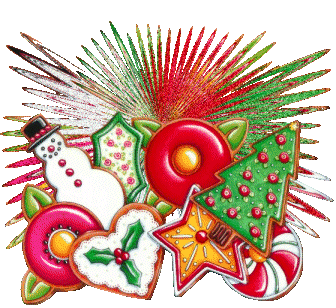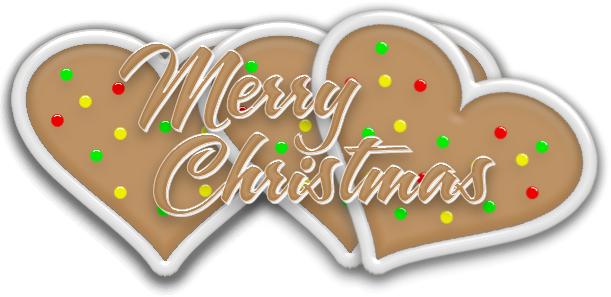 Friday, December 14, 2012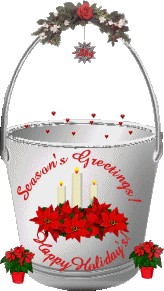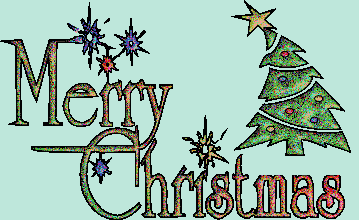 Take a look at some of the beautiful paintings & artwork. They're lovely. Now imagine they were all painted either by mouth or by foot. Now the art becomes incredible!
You can send a beautiful Christmas gift AND help a charity at the same time. Here's the
American artists site:
and here's the
international artists site:
"Formed in 1956, the MFPA (Mouth & Foot Painting Artists) is an international, for-profit association wholly owned and run by disabled artists to help them meet their financial needs. Members paint with brushes held in their mouths or feet as a result of a disability sustained at birth or through an accident or illness that prohibits them from using their hands."
To purchase, click 'order form' under the 'our products' drop-down box. They have cards, calendars, prints, books, gift wrapping and more. Or you can browse by artist and read their personal stories. Merry Christmas!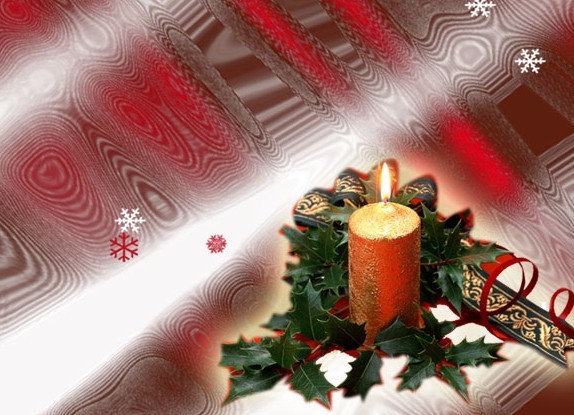 Friday, December 7, 2012
http://www.ussarizona.org/home/
http://www.eyewitnesstohistory.com/pearl.htm
http://my.execpc.com/~dschaaf/mainmenu.html
http://www.ccdemo.info/PearlHarbor/PearlHarborDayRemembered.html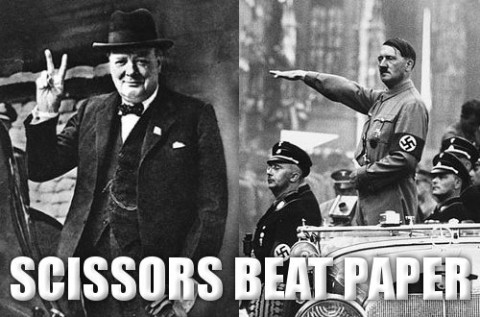 Tuesday, August 7, 2012

How long can you survive adrift in the ocean?
Also, jungle & desert survival, and a Titanic quiz here.
Off Grid Survival:
Survival Cache: The Gear Site:
Survival Goods:
Wilderness Survival Quiz:
The Survival Mom:

The BC Wilderness Survival Guide:
Wilderness Survival Tips:
For the kids:
Can you Survive on Christmas Island?
Tuesday, July 31, 2012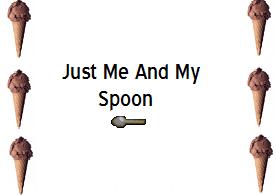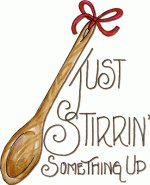 Food blog by Tara O'Brady from southern Ontario, Canada.
LOTS of wonderful recipes and links to other sites. Yum!
http://www.sevenspoons.net/