Wednesday, December 28, 2011
Sunday, December 25, 2011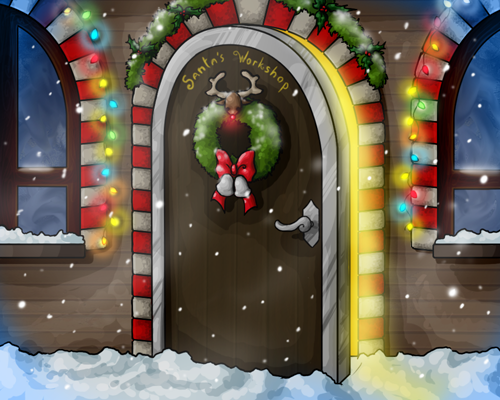 All worth a look as there are plenty of free goodies and holiday cheer. Enjoy!
Music:
http://feelslikechristmas.com
http://songsofpraise.org/christmas.htm
http://www.christmasgifts.com/music.html
A free ebook of dozens of Christmas carol songsheets
here:
Online Christmas Radio stations
here:
and our favourite:
http://www.accuradio.com/holidays/
(you can ban what you don't like here.)
Visuals:
http://veryvintageimages.blogspot.com
http://christmas-coloring.com
http://www.theholidayspot.com/christmas
http://www.freewebcards.com/cards/christmas
Misc:
http://www.santasworldsite.com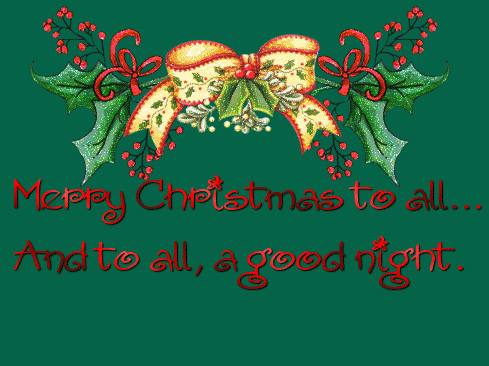 Wednesday, December 14, 2011
The official RB site:
Get your RB toys and goodies here, our very favourite toy store:
Time & Space Toys:
They have a wonderful selection at decent prices. (There's also lots of Lost, Doctor Who, & sci-fi items as well.) Have fun!